Engineering Sustainable Solutions
Marimecs combines your wishes with our engineering skills to deliver reliable, sustainable and high-efficiënt ship designs.
From workboats to super yachts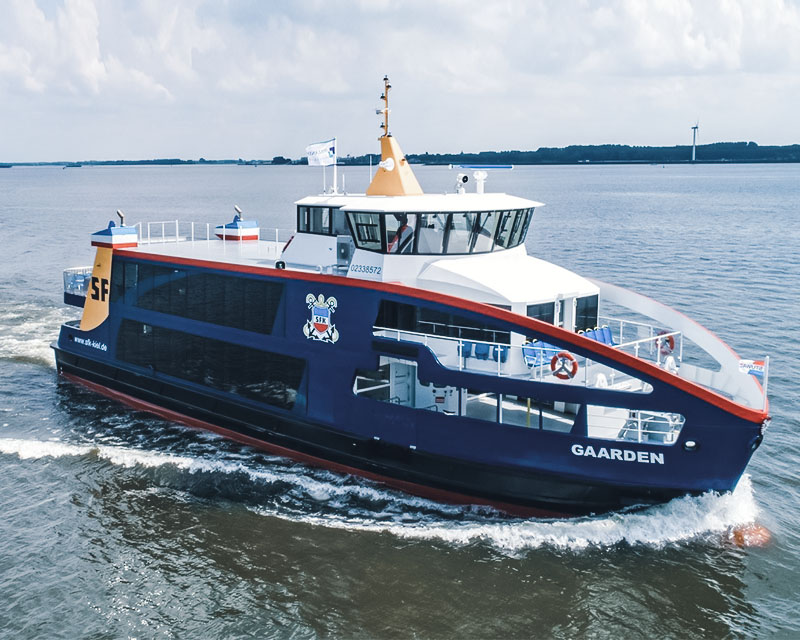 Being comfortable with yachts as well as commercial vessels Marimecs offers unique solutions for owners and yards. We are leaders in upgrading commercial vessels into Super Yachts and changing or extending the operational life of commercial vessels.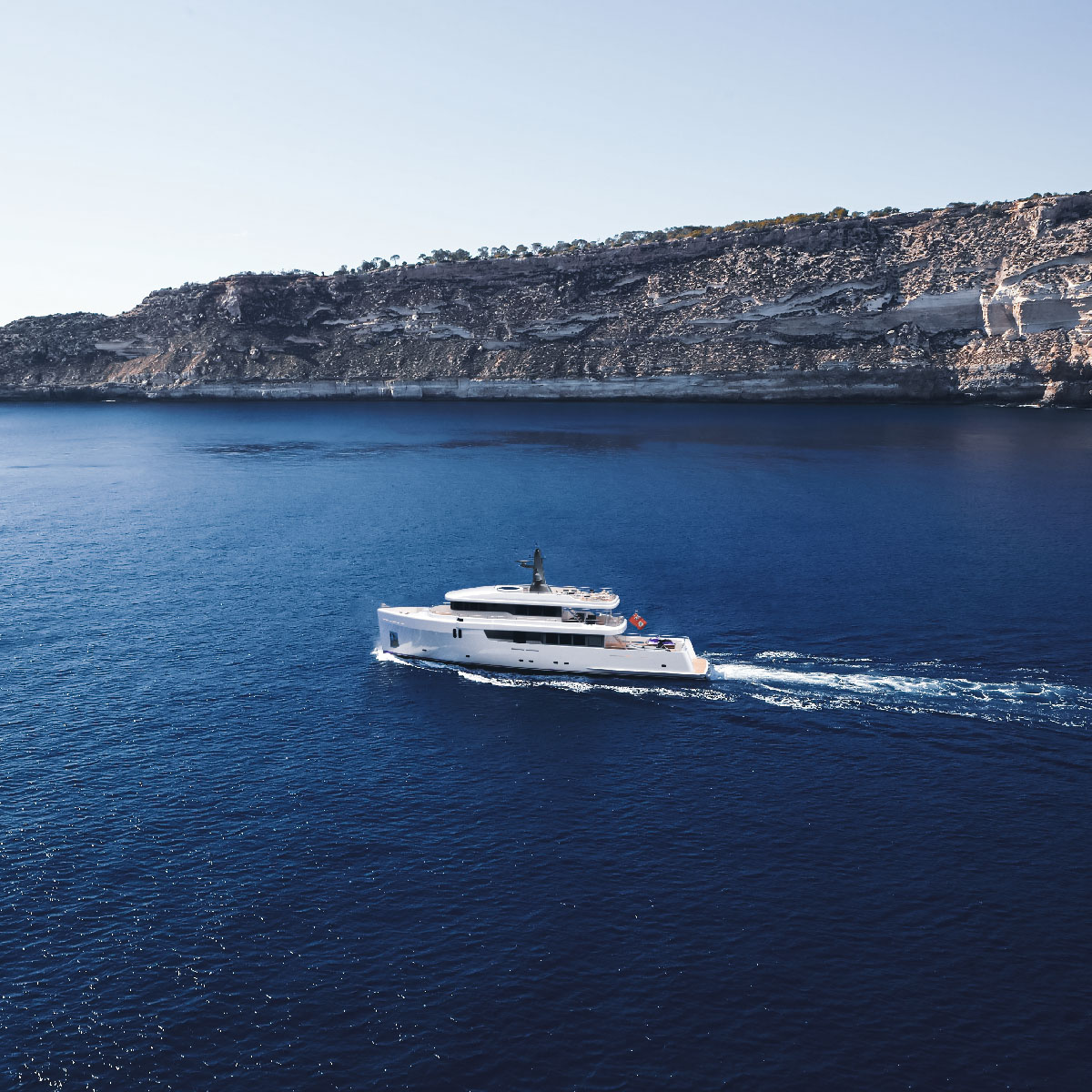 Our dedicated team of designers, naval architects and engineers, enables us to deliver complete services including reliable in-house project control and management.
Delivering sustainable solutions for every vessel.
Being comfortable with yachts as well as commercial craft, the upgrade of commercial crafts into Super Yachts as well as the conversion of commercial vessels for an extended and alternative operational life are some of the activities Marmics offers.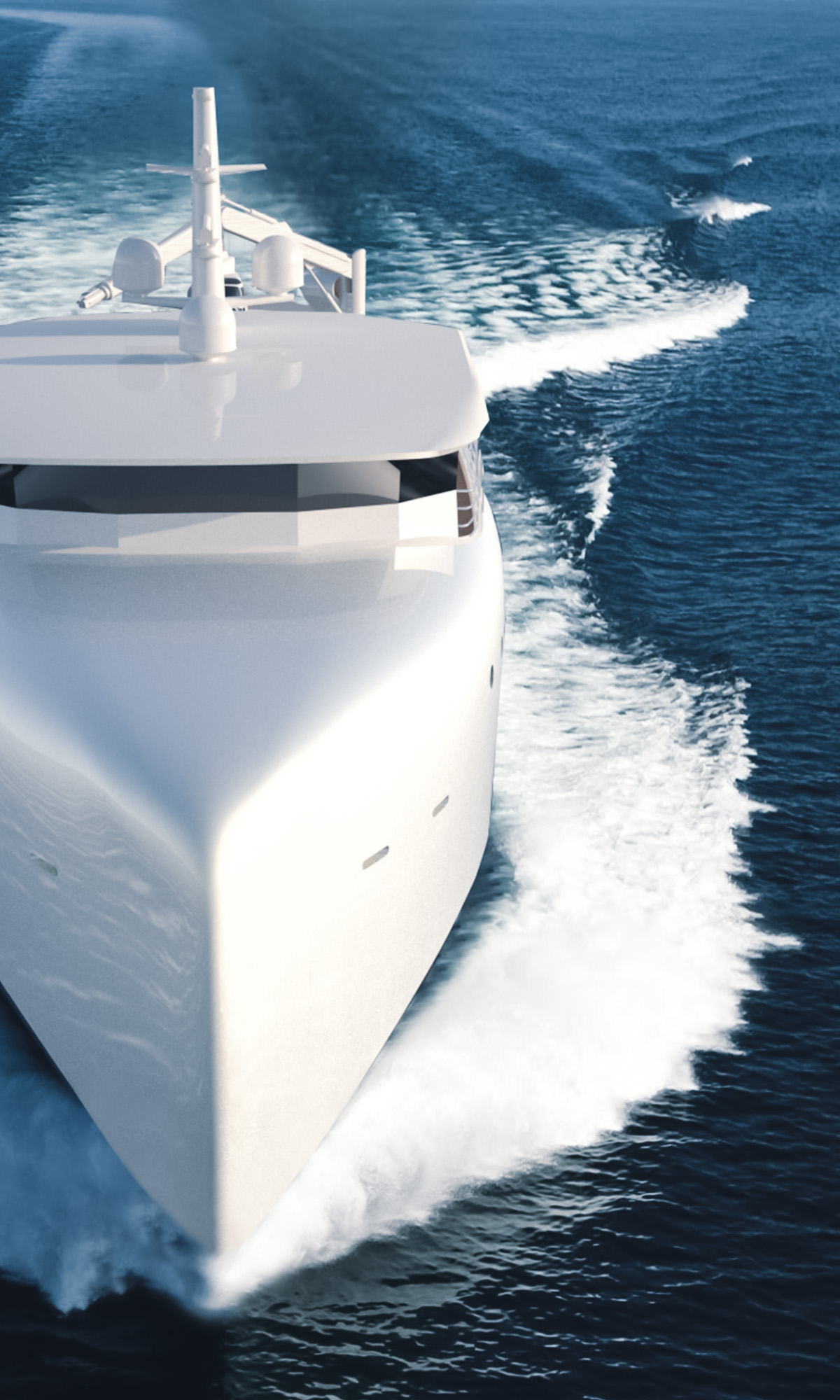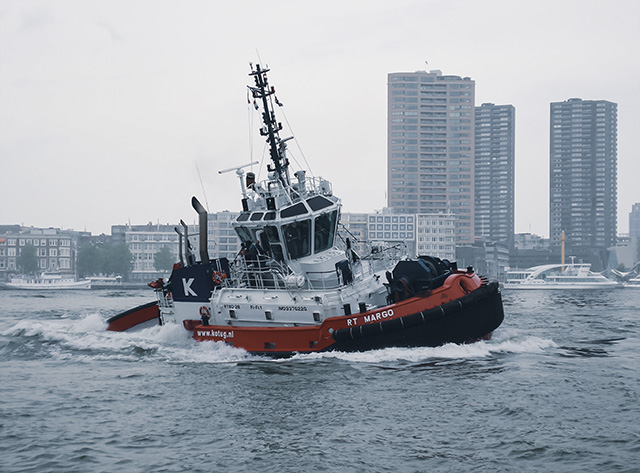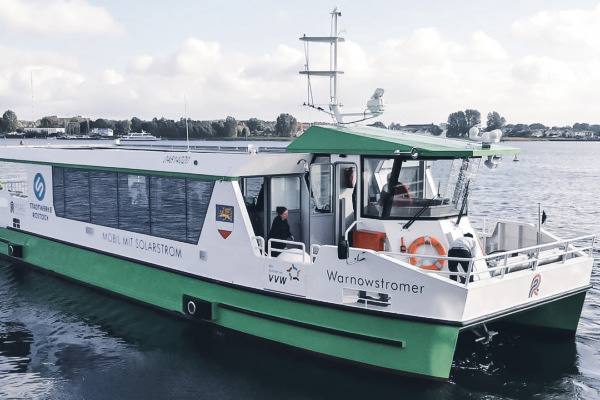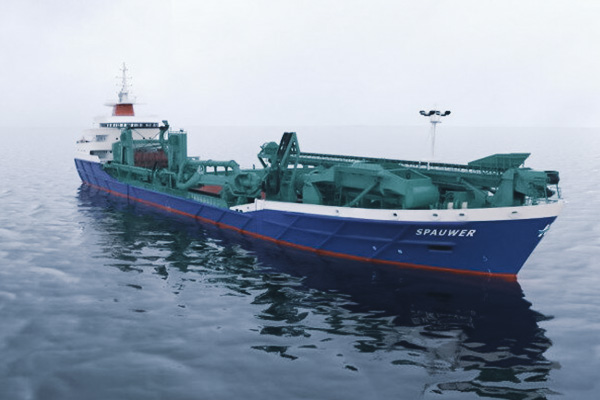 Marimecs has experience in the design of various types of ships, such as tugs, patrol crafts, fishing vessels, ferries and dredgers.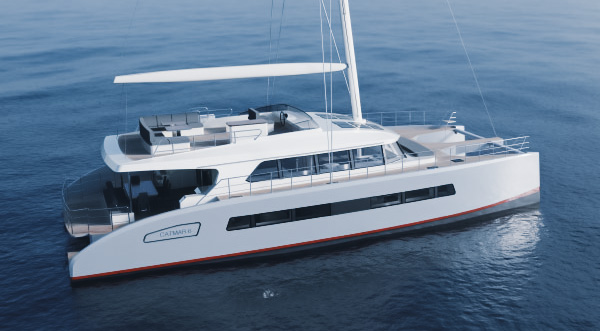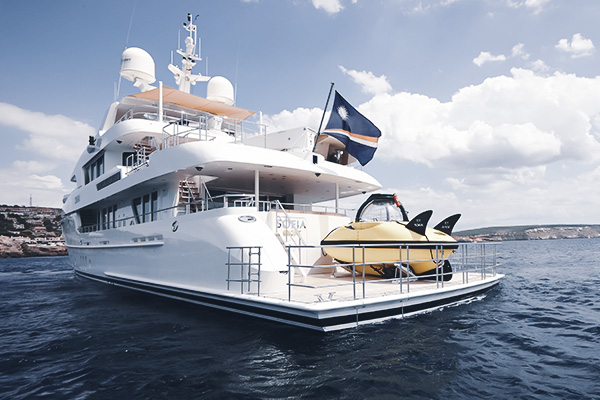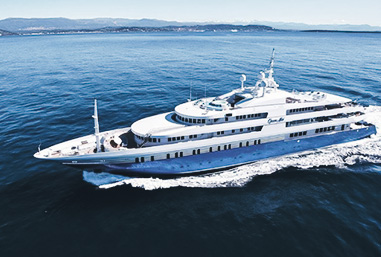 Marimecs designs larger motoryachts and sailingyachts in cooperation with shipyards, stylists, interior designers as well as classification bureaus. We consider effective communication with all stakeholders as essential for the success of the project.
Vanaf 22 augustus hebben vissers met een MFL1- of MFL2-vergunning de mogelijkheid om een subsidieaanvraag in te dienen bij de overheid voor het verduurzamen van hun schip. Marimecs, ervaren in het retrofitten van bestaande schepen en het ontwikkelen van nieuwe...