Engineering Sustainable Solutions
Marimecs combines your wishes with our engineering skills to deliver reliable, sustainable and high-efficiënt ship designs.
From super yachts to workboats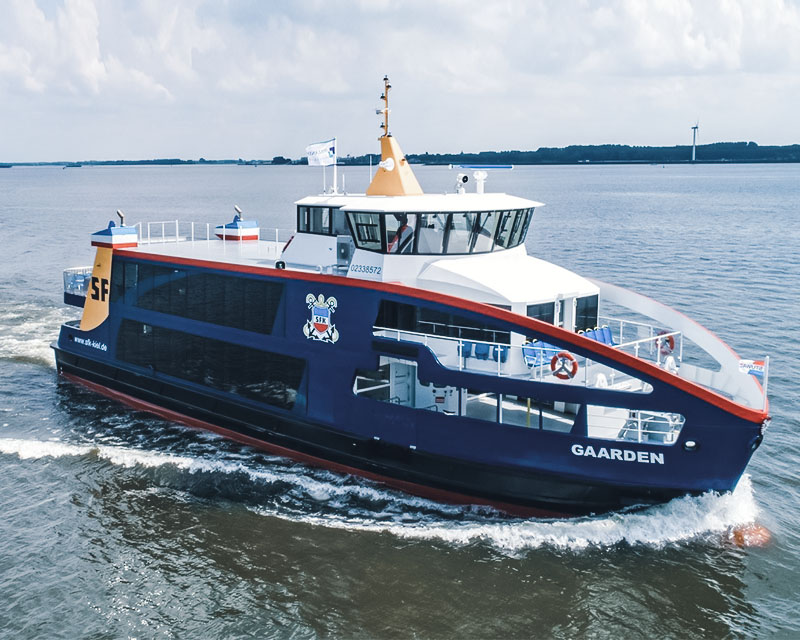 Being comfortable with yachts as well as commercial vessels Marimecs offers unique solutions for owners and yards. We are leaders in upgrading commercial vessels into Super Yachts and changing or extending the operational life of commercial vessels.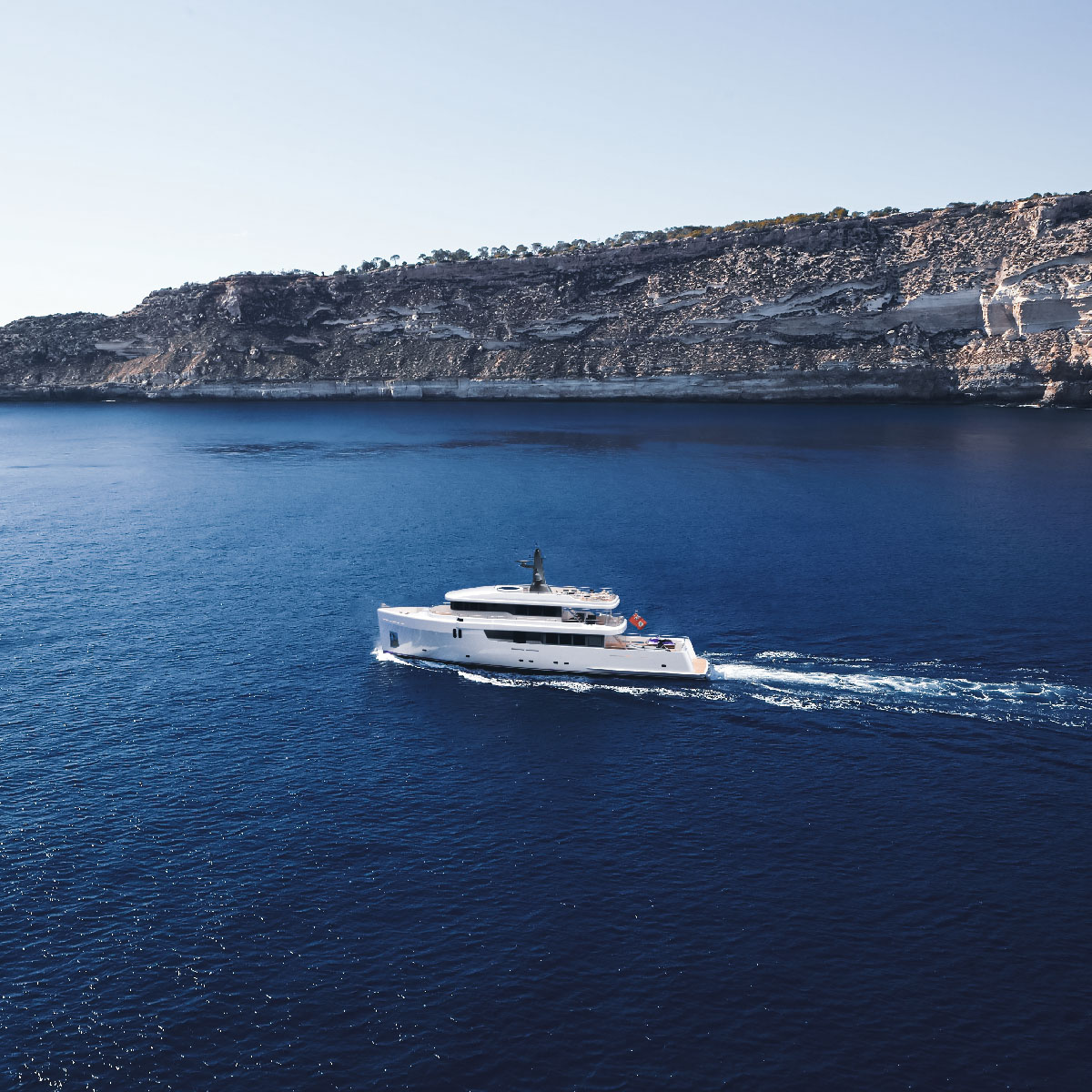 Our dedicated team of designers, naval architects and engineers, enables us to deliver complete services including reliable in-house project control and management.
Delivering sustainable solutions for every vessel.
Being comfortable with yachts as well as commercial craft, the upgrade of commercial crafts into Super Yachts as well as the conversion of commercial vessels for an extended and alternative operational life are some of the activities Marmics offers.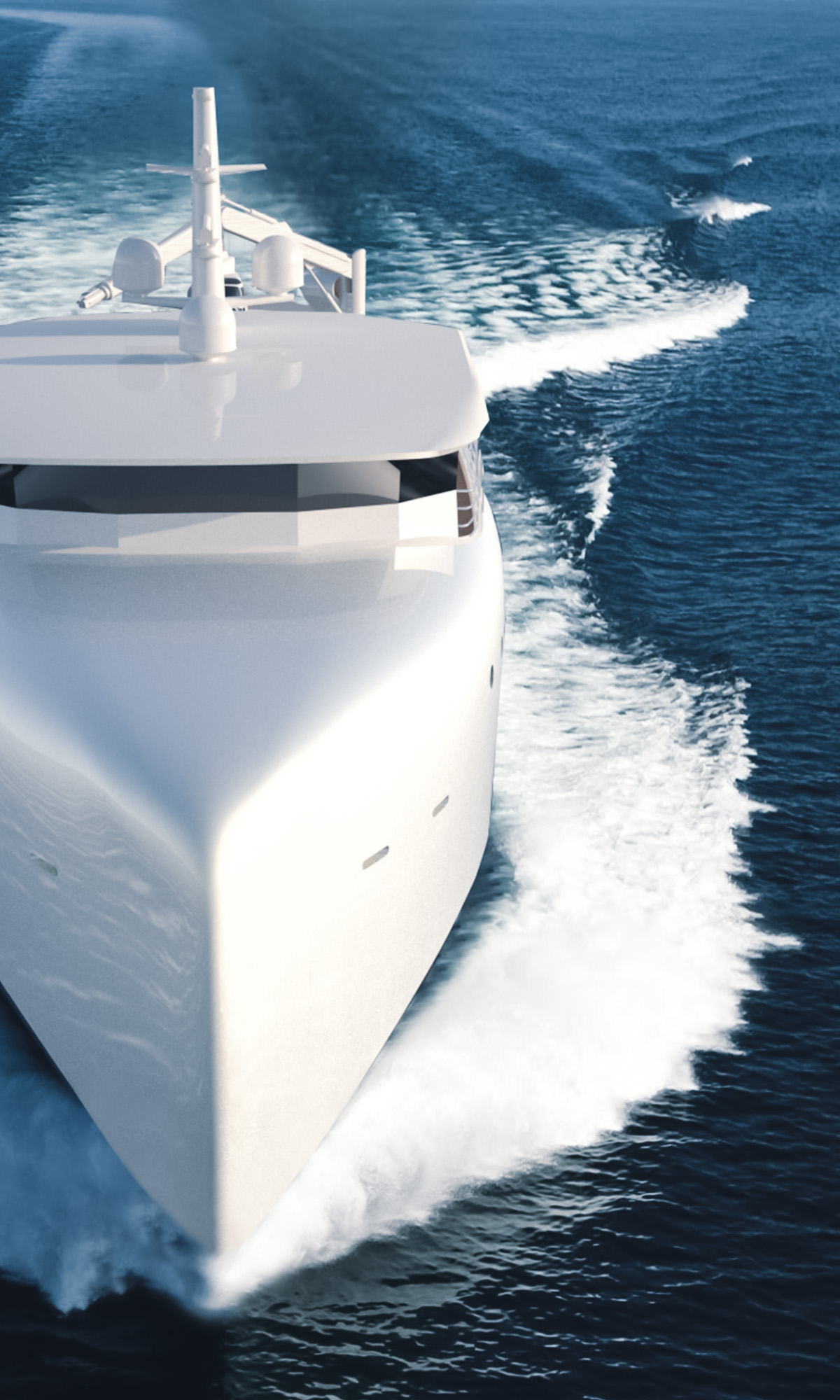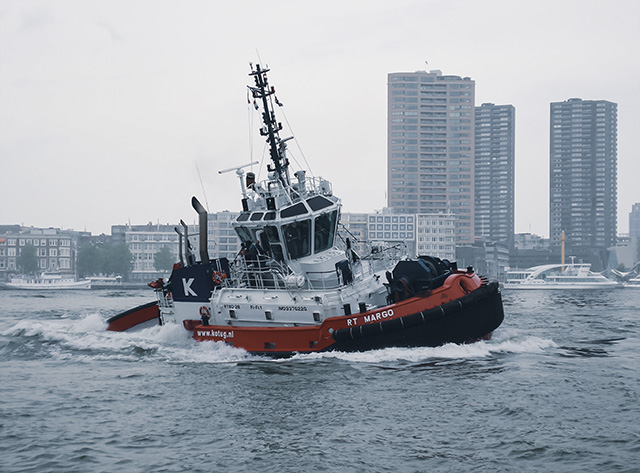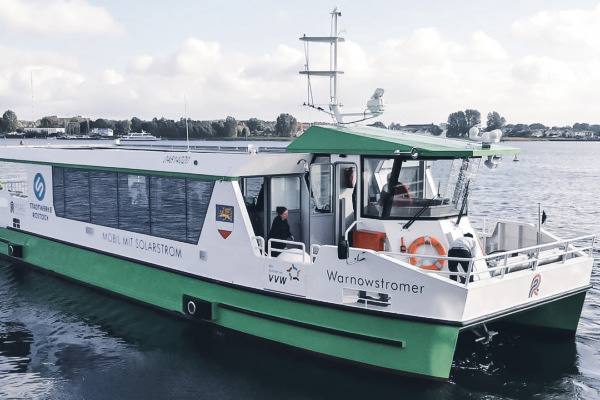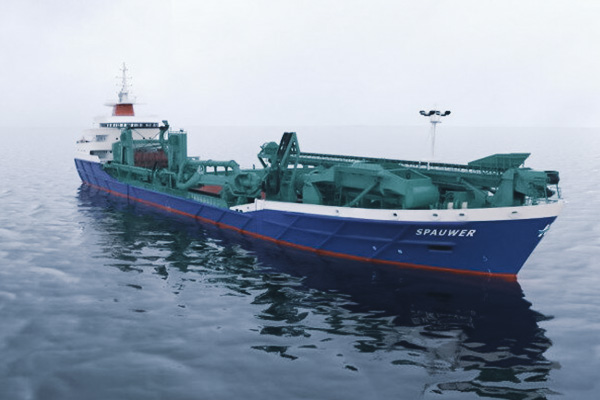 Marimecs has experience in the design of various types of ships, such as tugs, patrol crafts, fishing vessels, ferries and dredgers.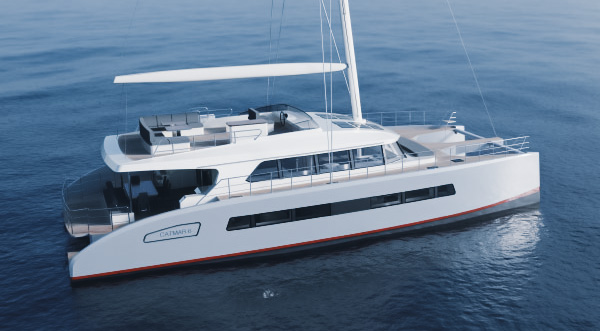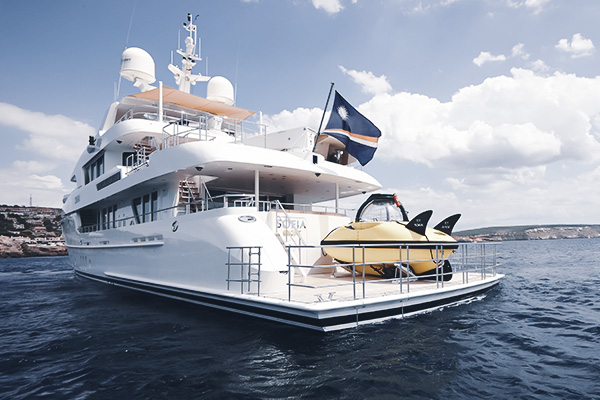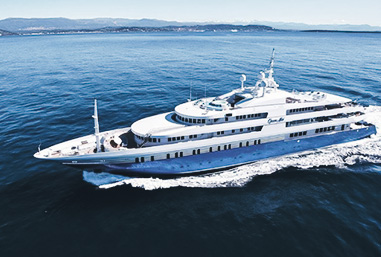 Marimecs designs larger motoryachts and sailingyachts in cooperation with shipyards, stylists, interior designers as well as classification bureaus. We consider effective communication with all stakeholders as essential for the success of the project.
Please meet Luis Veloso who will be representing Marimecs at the upcoming Palma International Boat Show that will be held from 27th to 30th April 2023. Luis, our experienced projectmanager, can tell you all about Marimecs sustainable possibilities regarding newbuilt,...