Detailed, practical and serviceable engineering is a vital part of any yacht building project. Construction plans are produced using 3D-CAD techniques and traditional drafting methods. Marimecs team is skilled in a practical view on cost effective production and future maintenance.
A long established cooperation with various well-known shipyards ensures that workshop drawings are delivered in accordance with the requirements and demands of production departments. Marimecs mission is to combine performance with high quality and safety into a product which is economically viable throughout its life.
Focussing on cost effective production and future maintenance
Construction plans (for class)
3D construction & Piping models
Modeling construction

Cutting files

Workshop drawings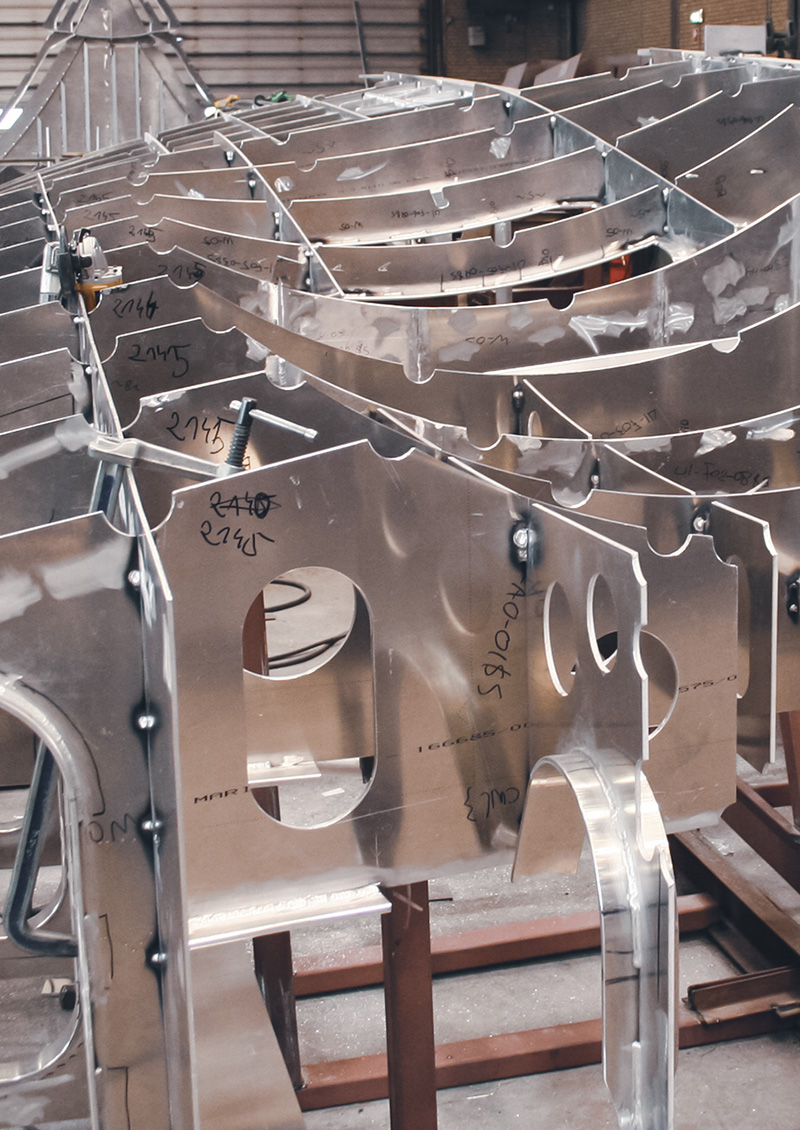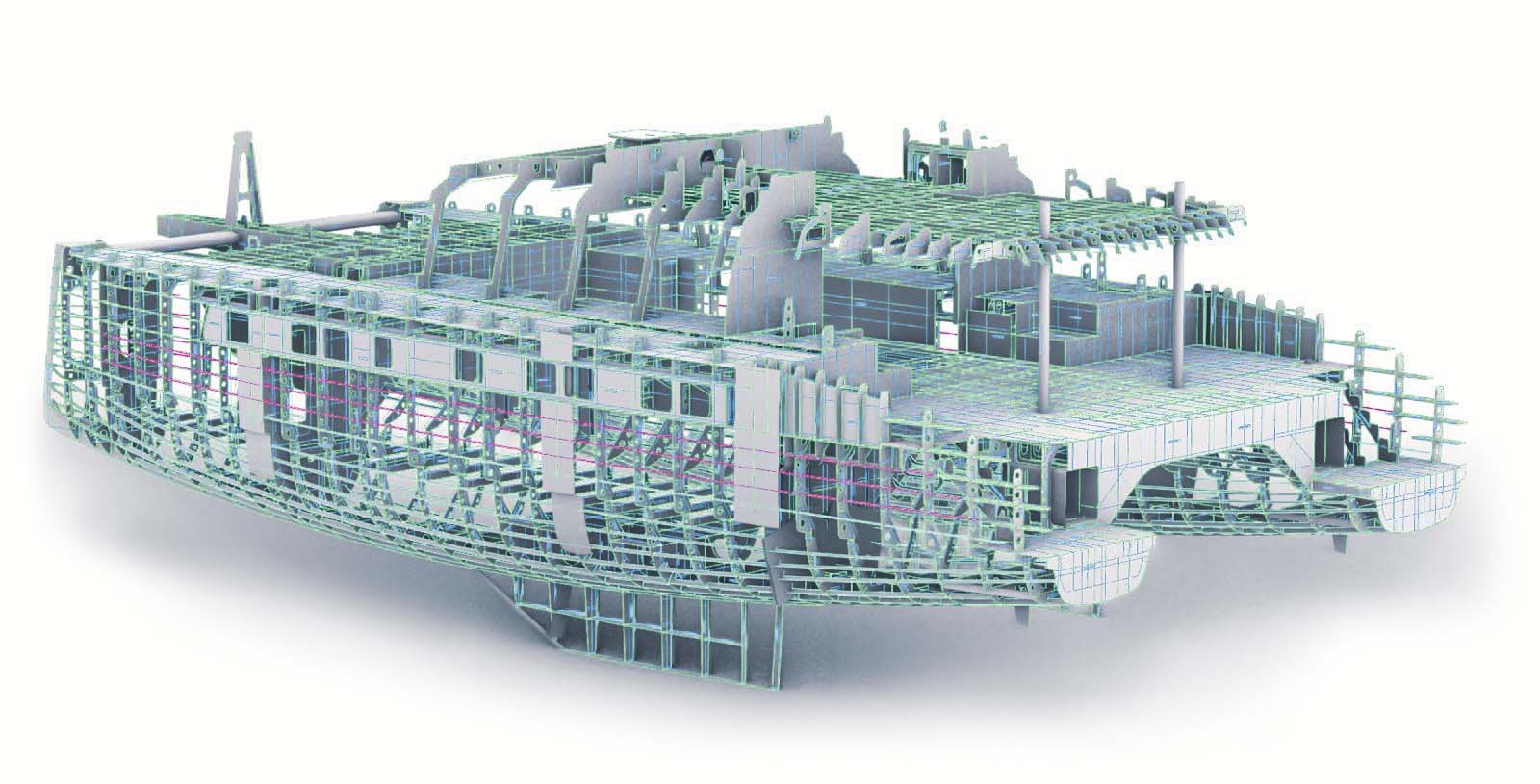 Marimecs daily practice is executing construction plans to the rules and regulations of flag states and various classification societies, such as Lloyds Register, Bureau Veritas, the American Bureau of Shipping and other authorities such as MCA.
Would you like to know more about our construction services? Please do not hesitate to contact us.