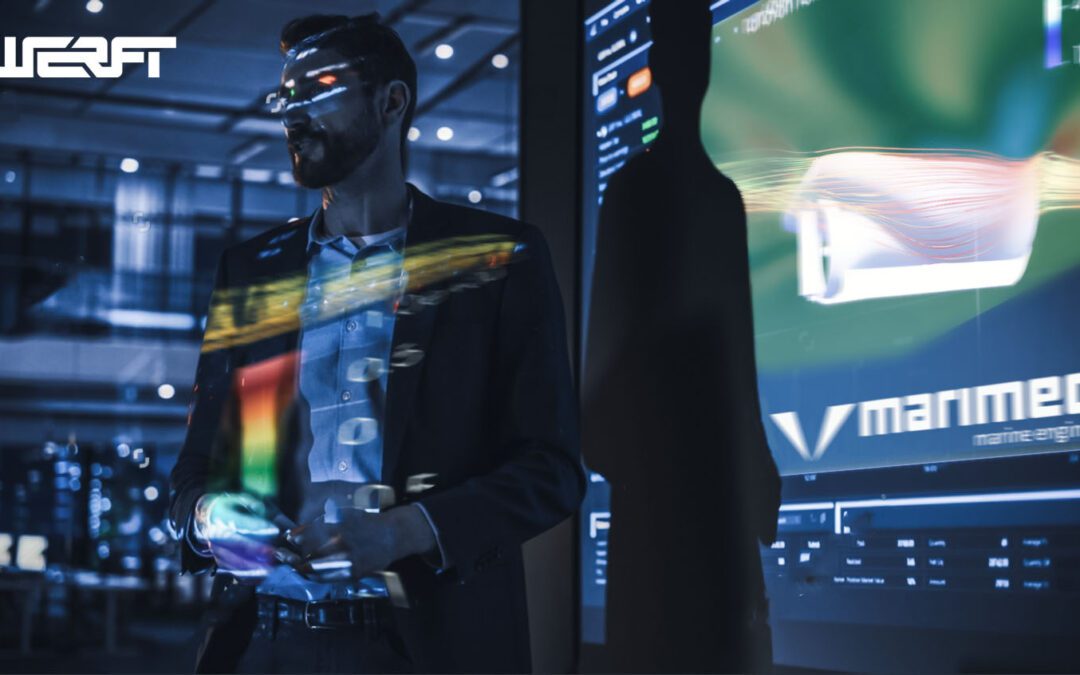 Vanaf 22 augustus hebben vissers met een MFL1- of MFL2-vergunning de mogelijkheid om een subsidieaanvraag in te dienen bij de overheid voor het verduurzamen van hun schip. Marimecs, ervaren in het retrofitten van bestaande schepen en het ontwikkelen van nieuwe...
With our diverse team of experts, equipped with the necessary skills and knowledge, we are primed...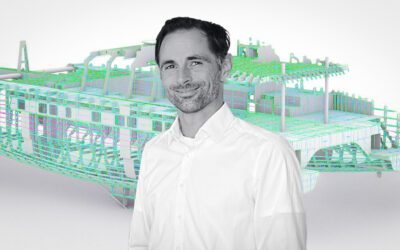 Following on the news of the acquisition of Marimecs Marine design and engineering. The MP Group...

Maritime Projects acquires Marimecs and Maritime Professionals, evolving into a multi-service...

In collaboration with Ostseestaal's sister company Ampereship, Marimecs has developed a 21 meter...

NIOZ asked Marimecs to develop a new ship for the sea research vessel fleet, to replace their...

Marimecs developed a fully electric waterbus for a shipping company that provides public transport...

Marimecs is proud to be part of the development of the new Hybrid ferries for Schlepp- und...