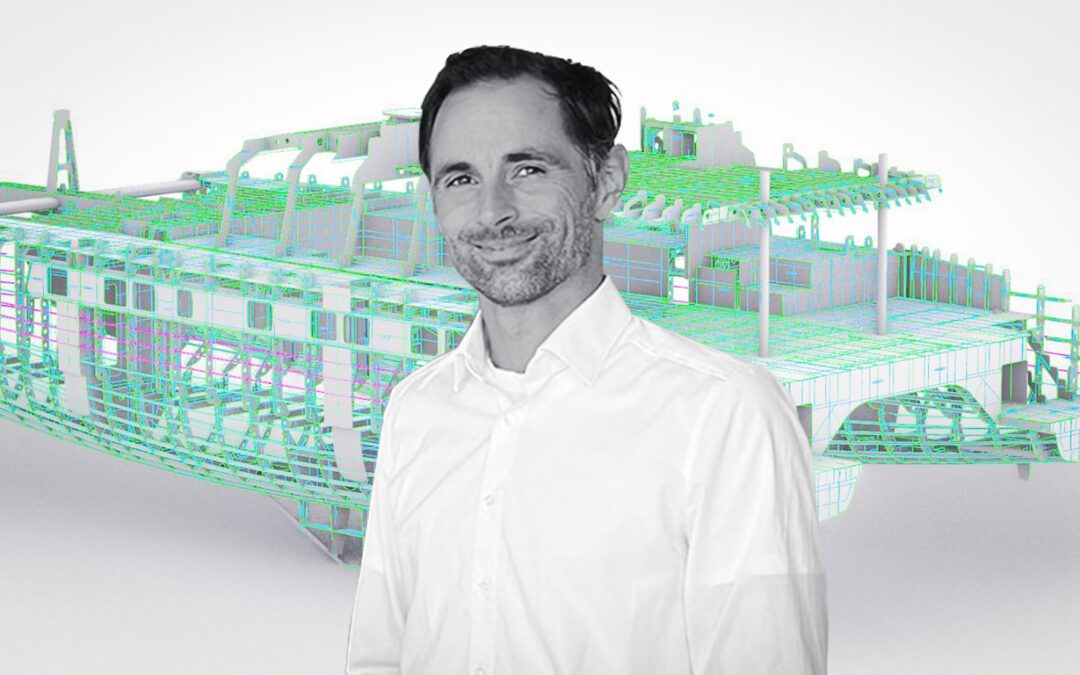 Following on the news of the acquisition of Marimecs Marine design and engineering. The MP Group are delighted to announce that, as per the 1st of September 2022, our management team will be strengthened by Hero Hettinga in the role of Manager Operations at Marimecs....
Maritime Projects acquires Marimecs and Maritime Professionals, evolving into a multi-service...

Marimecs developed a fully electric waterbus for a shipping company that provides public transport...

Marimecs is proud to be part of the development of the new Hybrid ferries for Schlepp- und...

The final stages of the fabrication of the beam trawler 'Georgina of Ladram' are nearing...

Together with Hoekman Shipbuilding in Urk Marimecs worked on the design of a 22.4 metre long bed...

The YSV62 has been designed for worldwide support of superyachts. With its extensive main deck...

Together with Catamaris we developed a range of Catamarans,the CATMAR RANGE 5, RANGE 6 and RANGE...