With Marimics outfitting capabilities there is huge benefit on planning and the overall building time of the vessel. Multiple elements and segments can be created in advance.
Marimecs is comfortable with outfitting yachts as well as commercial craft. Also the conversion of commercial crafts into super yachts as well as the conversion of commercial craft for an extended and different operational life is one of the activities Marimecs offers.
From means of escape plan to chain stoppers. We arrange it.
Class arrangements
Safety
Flag related
Anchoring and mooring
Technical arrangements
Engine room
Technical area's
Stores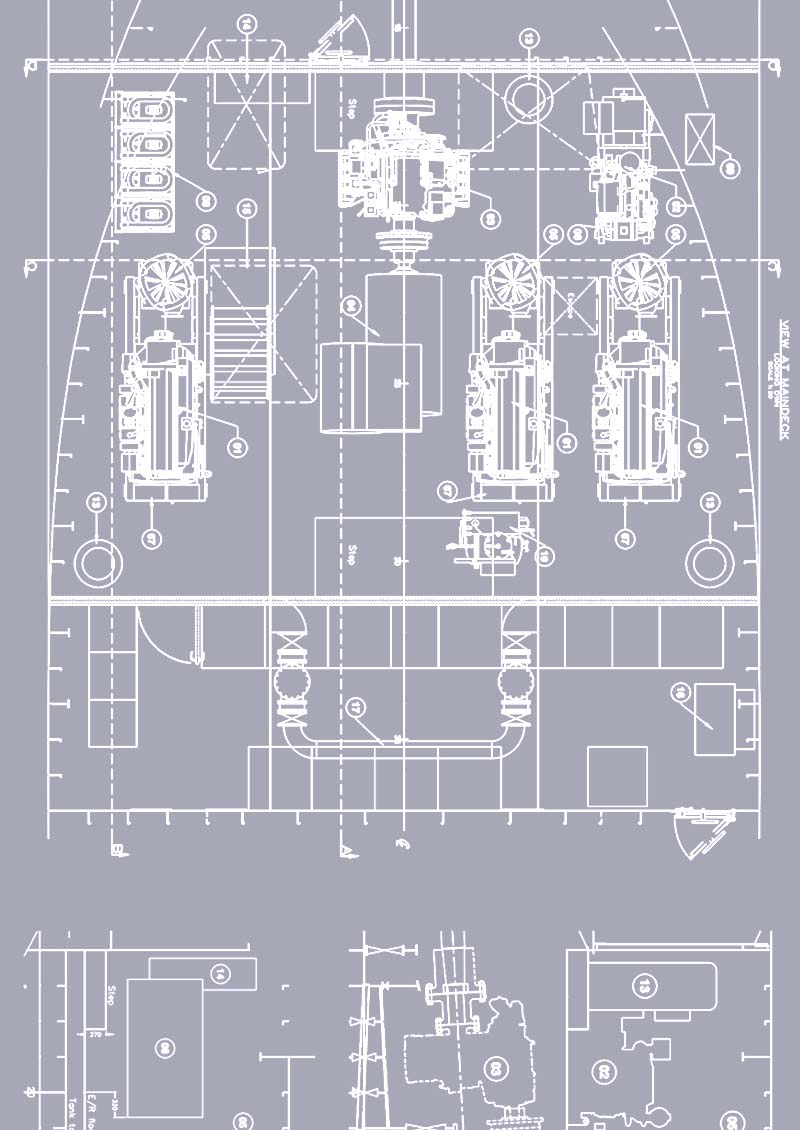 In need for outfitting support
With a combined experience in the marine industry Marimics always offers a suitable outfitting solution. Our engineers deliver quaility arrangements including reliable in-house project control and management.
Would you like to know more about our outfitting services? Please do not hesitate to contact us.