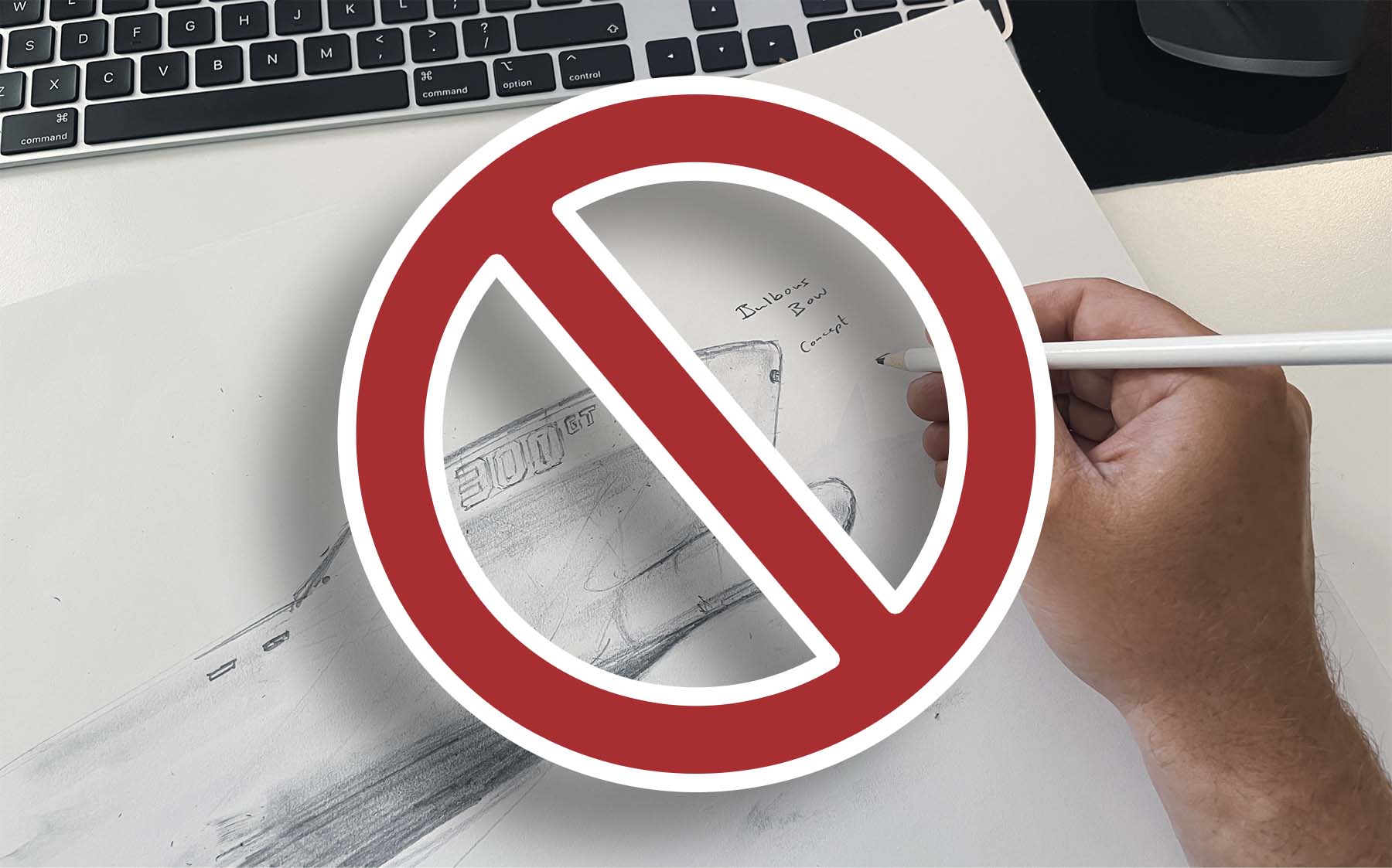 With our diverse team of experts, equipped with the necessary skills and knowledge, we are primed to overcome challenges and deliver exceptional results. In our current endeavor, we have set out to design and engineer a 300gt commercial vessel within a challenging lead time of only 12 weeks from initial sketch to the first cutting files. Our strength lies in our ability to create ship designs directly in 3D. We bring ideas to life in a virtual environment, allowing for efficient visualization and precise planning. By bypassing the traditional approach, we streamline the design process, delivering innovative and accurate ship designs from the very beginning.
Tight schedules need an efficient workflow
At Marimecs, we understand that direct communication is vital throughout the entire shipbuilding process. We firmly believe that maintaining open and transparent lines of communication ensures a collaborative and efficient workflow. From the initial stages, we have fostered a culture of open dialogue and collaboration within the project team and with our client who has a desk in our office during the first stages of the project. Our lead engineers and project managers play a critical role in facilitating effective communication within the team.
We have created an environment where every individual's voice is not only heard but also valued, ensuring that all team members have a clear understanding of the project's scope, objectives, and deliverables. At Marimecs, managing expectations is an ongoing process. We uphold constant communication with our clients, providing transparent updates on the progress of the project. By doing so, we ensure that our clients have a comprehensive understanding of any potential risks or adjustments made to the original design plan.
Creating a success
As we navigate through the project, we remain committed to addressing challenges promptly and efficiently. Our team embraces unforeseen complexities, optimizing resources and leveraging their expertise to not just meet but exceed expectations. Through continuous communication, we adapt and refine our strategies to ensure a successful outcome.
While the project is still underway, we remain focused on delivering a vessel design that not only fulfills the agreed-upon specifications but also surpasses our client's expectations. We recognize that the success of this project will serve as a testament to the power of effective communication, collaboration, and project management.
And you?
At Marimecs, we invite you to join us on this exciting journey. Stay connected with us to remain updated on our progress and to explore our innovative solutions. Together, let us chart a course towards success, navigating the seas o of success through ongoing communication, meticulous project management, and a commitment to delivering sustainable solutions.